Hello Everyone! Here is another one of my releases for the Reaper-X-MaNGOS-WoW Developement Project. In this release I have looked through my previous bugs/errors and have cleaned them out and I am almost positive that they all have been resolved. So if you have any questions comments or concerns please leave us a comment, when you do myself and the community will be glad to assist you!
Updated in this Revision:
Completely re-done fishing loot template.
Fishing base skill level table added
Lots of Black Temple updates
Loot added for creatures that are mineable and gatherable
Rewards added for quests with quest flags|512 (Quests like Teron Gorefiend I am!)
Many quest fixes in general
175 fishing holes added (like school of fish) with loot
Instance loot tables updated:

Zul'Farrak
Sunken Temple
Black Rock Depths
Dire Maul
Black Rock Spire

World drop loot tables for levels 1-34 created (SIGNIFICANT decrease in creature_loot_template size again. All world drop tables are now created. Loot table size before world tables ~950000 rows — after 284594 rows. ~7mB instead of ~22mB)
Some 2.4.2 related item changes
L70ETC spawns / event included in the DB (still need the ACID script from the ACID team)
Fresh Installer Fixed!
Map/DBC Extractors Fixed!
ACID Included (Means Extra NPC's and Such Have Been Scripted)
MaNGOSD.exe Errors Should Be Fixed!
Authentication Bug Should Be Fixed!
Vendors/GM Island Vendors Should Work Again if you Enable them by Going Into the Reaper-X-Mangos.bat File.
NO MORE EXE's! I have decided to keep them in Batch format due to complaints about Errors/Trojans.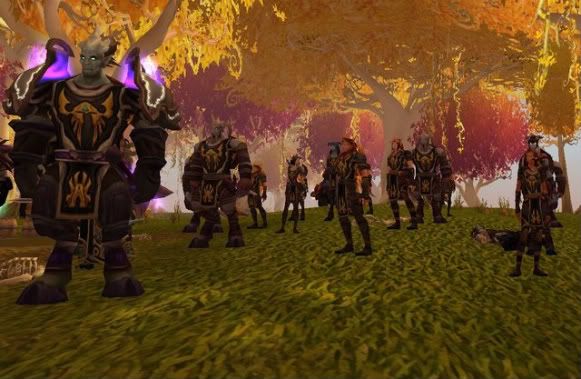 …